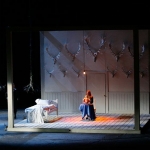 29.01.2015
Anna Netrebko, Alexei Markov, Ilya Bannik, Alexei Tanovitsky and Mikhail Petrenko will be performing the lead roles in a new Metropolitan Opera production conducted by maestro Gergiev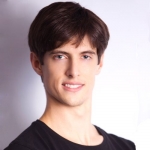 29.01.2015
British critics voted for the Mariinsky Theatre soloist in the category "Outstanding Male Performance"

28.01.2015
The IX International Rimsky-Korsakov Young Opera Singers' Competition will be held in Tikhvin, the great Russian composer's native town. This year, for the first time the competition will have two focal points – chamber music and opera performance

Here you can see our last webcast in replay or our current live webcast if there is one. You can find more information about webcast schedule and format options on
mariinsky.tv
website.