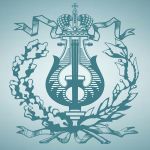 04.03.2015
Dear visitors,
Please note that due to regular maintenance work being carried out the Mariinsky Theatre website will be temporarily unavailable to users from 18:00 on 4 March to 10:00 on 5 March (period subject to change).
Please accept our apologies for any inconvenience.

02.03.2015
On 10 March at 17:00 in the White Hall of the Moscow City Government there will be a press-conference dedicated to the XIV Moscow Easter Festival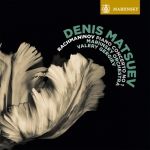 27.02.2015
Recordings on the Mariinsky Theatre's own label are now closer and more accessible for Russian music lovers!

Here you can see our last webcast in replay or our current live webcast if there is one. You can find more information about webcast schedule and format options on
mariinsky.tv
website.