X MARIINSKY INTERNATIONAL PIANO FESTIVAL
22 – 30 December 2015
One of the main themes of the current festival is the succession and the legacy of the musical traditions passed from generation to generation. The concerts will feature appearances by both established musicians and their talented younger colleagues. The Children for Children programmes will see very young pianists performing for people of the same age.
Founders of the festival: Valery Gergiev and Mira Yevtich.

The festivals is run under the aegis UNESCO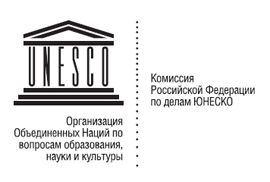 We would like to thank the following companies and organizations for their sponsorship support of the Contemporary Piano Faces festival: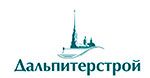 Supported by